Read More
Event Logistics
Shipping Cargo Fast
Event Logistics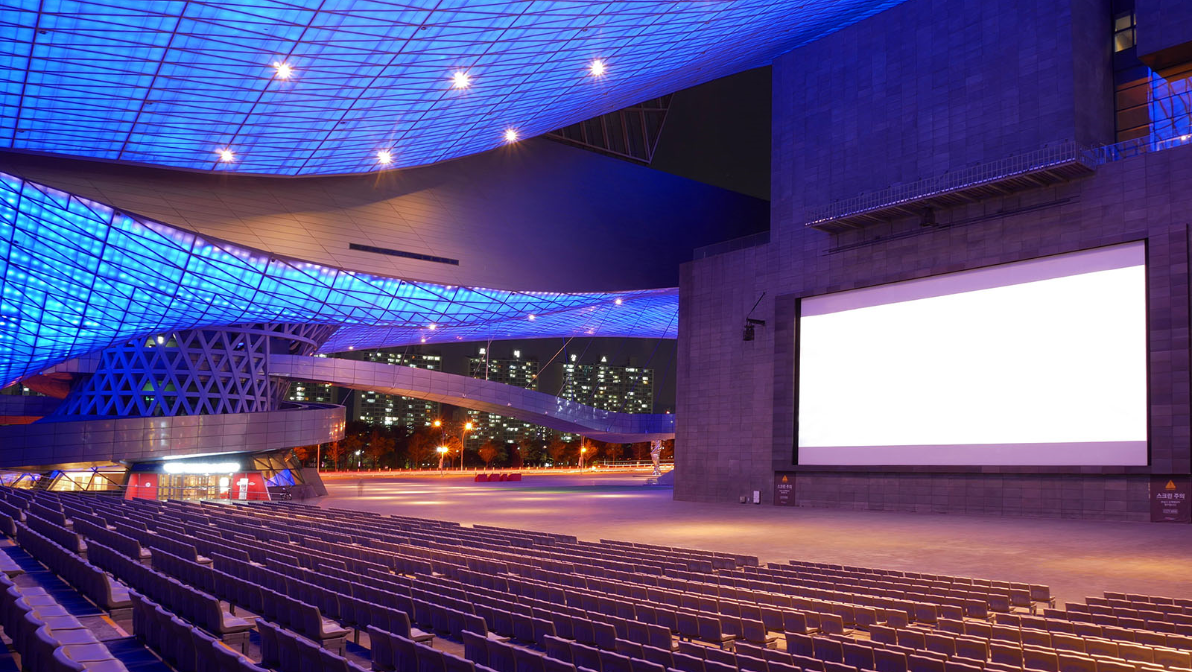 Handling events requires tremendous planning & pro-activeness as time plays a major factor. This is where we inherit years of local & international expertise on handling critical customs & Ministry paperwork, transportation, freight, on site requirements and provide tailor made solutions. Some of major types of events handled by our team in the past include Oil & Gas exhibitions, Motor shows, live concerts, corporate events, etc.
Event logistics is always timebound, and thus, calls for meticulous planning, faultless transportation, perfect warehousing and error-free customs clearance. With decades of experience in critical areas of freight forwarding, transportation, essential paperwork and on-site requirement management, we confidently work in close collaboration with large event organizers, trade associations, exhibitors and more to offer 100% hassle-free, customizable and cost-effective event logistics solutions. Live Concerts, Sports Events, Corporate Events, Oil & Gas Exhibitions and Motor Shows are some of the many event categories we have shouldered with success in the past.

End to end
solutions
We cover all your event logistics requirements from beginning to end.

Domestic &
International Events
Be it professional expertise, manpower or equipment, we are 100% equipped to handle all types of domestic and international event logistics requirements.

Customised
Solutions
We customize our event logistics solutions to suit your timeline, budget and other urgencies with excellence.